Grow and scale your business to the next level
There is always something else going on.
You know it: there is always "something" that prevents you from attending to your business growth and scaling. It can be as little as daily drama or just busywork that doesn't have a big impact on your growth or scaling. There is and always will be an excuse not to take the next step.
Let us help:
We will evaluate your business process and revenue
We will make straight forward recommendations
You can take our recommendations to your vendors OR let us implement those
… It is never too late and never too early !!!!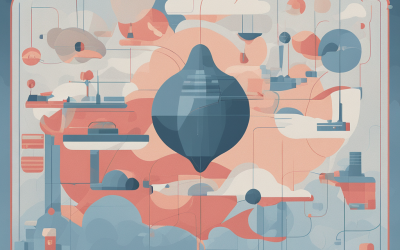 Here is the integrated consulting plan with all details fully defined: Phase 1 - Business Process Management Consulting (Months 1-2) Timeline: - Week 1: Kickoff - scope, metrics, risks - Weeks 2-3: As-is process mapping - Weeks 4-6: Redesign workflows - Weeks 7-8:...